EXPERTISE
Over the last twenty tears, we have build key expertise in software engineering and architecture, cloud operation, devops and agile project management.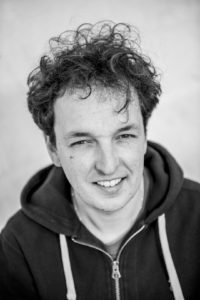 Laurent Eschenauer is the kind of guy that writes software on Sunday afternoon because it is fun. He has a MSc in Electrical Engineering from the University of Liège and from the University of Maryland. He has since then worked as a research and development engineer and IT management consultant in both startups and large organization. With an entrepreneur mindset, Laurent co-founded two startups, and is sharing his passion for entrerpreneurship in multiple startup coaching programs.
CONTACT US
Need help? Let's plan a call to discuss your project, identify key issues and plan towards building solutions.
DETAILS
Transcode SPRL
+1 415 894 0312
+32 497 453797
contact@transcode.be